August 5, 2014
Contemporary painting is often from memory, what we remember, but it is no longer in front of us, but photography is often from life = the moment ——> and then it becomes a "memory".
We say our memory has become "blurry" over time.
But if we paint from memory the  unnecessary bits are omitted.
I think one should also take photographs like from memory, blurry, with the unnecessary parts being omitted.
We can't freeze time.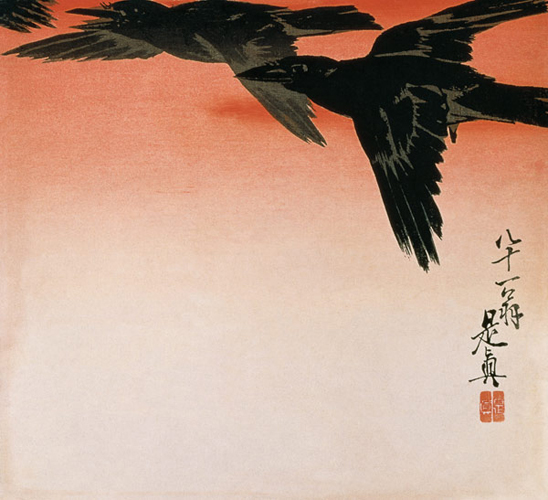 Shibata Zeshin "Crows in flight in a red sky" (1880)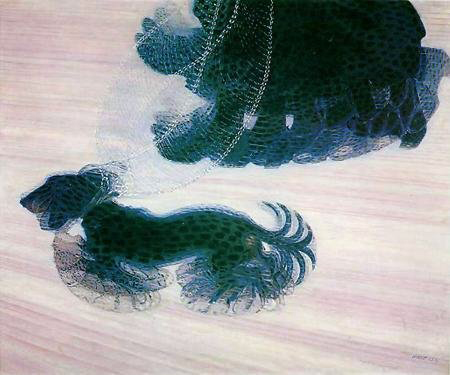 Giacomo Balla "Dynamism of a Dog on a Leash" (1912)
Just when I thought 'that's it for today', I can lean back and be so proud of my achievements, I git this image in my Inbox and it throws everything over and I can start thinking all over again: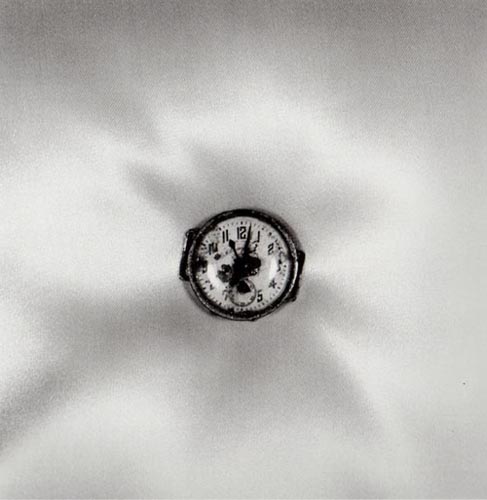 Shōmei Tomatsu "Wristwatch stopped at 11:02 August 9, 1945, Nagasaki" (1961)
read an obituary on Shomei Tomatsu (1930-2012) from The Guardian here:
http://www.theguardian.com/artanddesign/2013/jan/14/shomei-tomatsu
and wiki says this:
http://en.wikipedia.org/wiki/Sh%C5%8Dmei_T%C5%8Dmatsu