June 1, 2012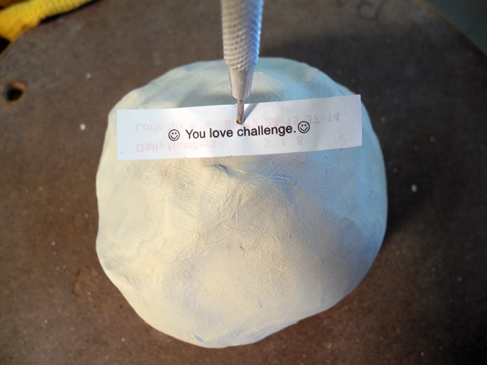 … I do?
In the quest to research drumming, I came now to the very interesting topic: STREET DRUMMING. Listen to this:
I was so worried about the drum set, but this guy proves it: all you need is mama's kitchen equipment:
http://www.youtube.com/watch?v=FyxskdlQL9A&feature=related
I also liked this guy from London a lot, bucket moving and subway coming through included:
http://www.youtube.com/watch?v=zIZT5jpYEPg&feature=related
He blew my mind (but this is youtube, if she comes up: you've got to skip the blond chick talking about bullshit upfront, it's worth hanging in there, you'll see!)
http://www.youtube.com/watch?v=i647Zo5zUWQ&feature=related
…and then there is this is guy, who is a celebrity now (and you'll see why): Peter Rabbit from NYC, there are by now many videos on him, but I chose this one for the beat and also because I liked the subway sound:
http://www.youtube.com/watch?v=S4A7-ASpxEc&feature=related
This is THE BEST I ever came across, I can only marvel (just as I can't drum doesn't mean I can't listen!) If you ever hear anything better, let me know, I am happy to put it up here in my gallery of best street drummers!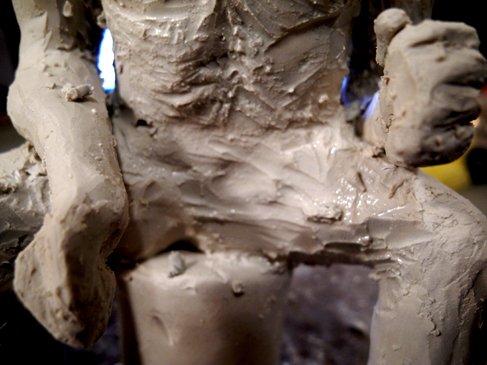 Ox in the making
*At a later point (end of June actually) I got a video of Ox actually doing his thing. Great!!! So, it is here, may I present Ox, the drummer, beat boxing: https://www.facebook.com/photo.php?v=10150987866359131
2 Responses to ""Each reflection of myself echoes a different emotion at me – 20 Heroes from the City of Roses" – production diary (XXXIV) – Ox the drummer"